Frederick University, Cyprus (Coordinator)
The University offers expertise in different arts disciplines in pre-primary and primary education, especially in interdisciplinary activities in art, music, theatre and literacy education and in European projects that focus on sustainable development (SD) in HEIs; currently, Frederick University coordinates four (4) projects in SD, one of them being in teacher training in art education. Additionally, Frederick University is a recognized institution in distance learning courses.
Team members: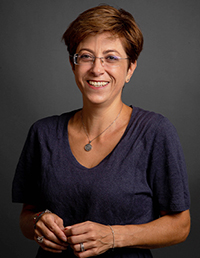 Dr Victoria Pavlou (coordinator), Professor
Visual Arts Education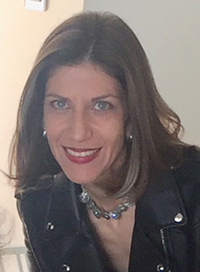 Dr Georgina Athansiou, Collaborative staff
Music Education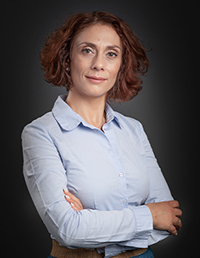 Dr Nikleia Eteokleous, Associate Professor
Educational Technology
Other team members: Professor Costas Mantzalos, Associate Professor Antri H. Constantinou, Associate Professor Katerina Karatasou.
Adam Mickiewicz University (AMU), Poland
The Aristotle University of Thessaloniki (AUTH), Greece
The University of Malta (UOM), Malta
The University of Barcelona (UB), Spain