CRITICAL ARTS EDUCATION
FOR SUSTAINABLE SOCIETIES
CRITICAL ARTS EDUCATION
FOR SUSTAINABLE SOCIETIES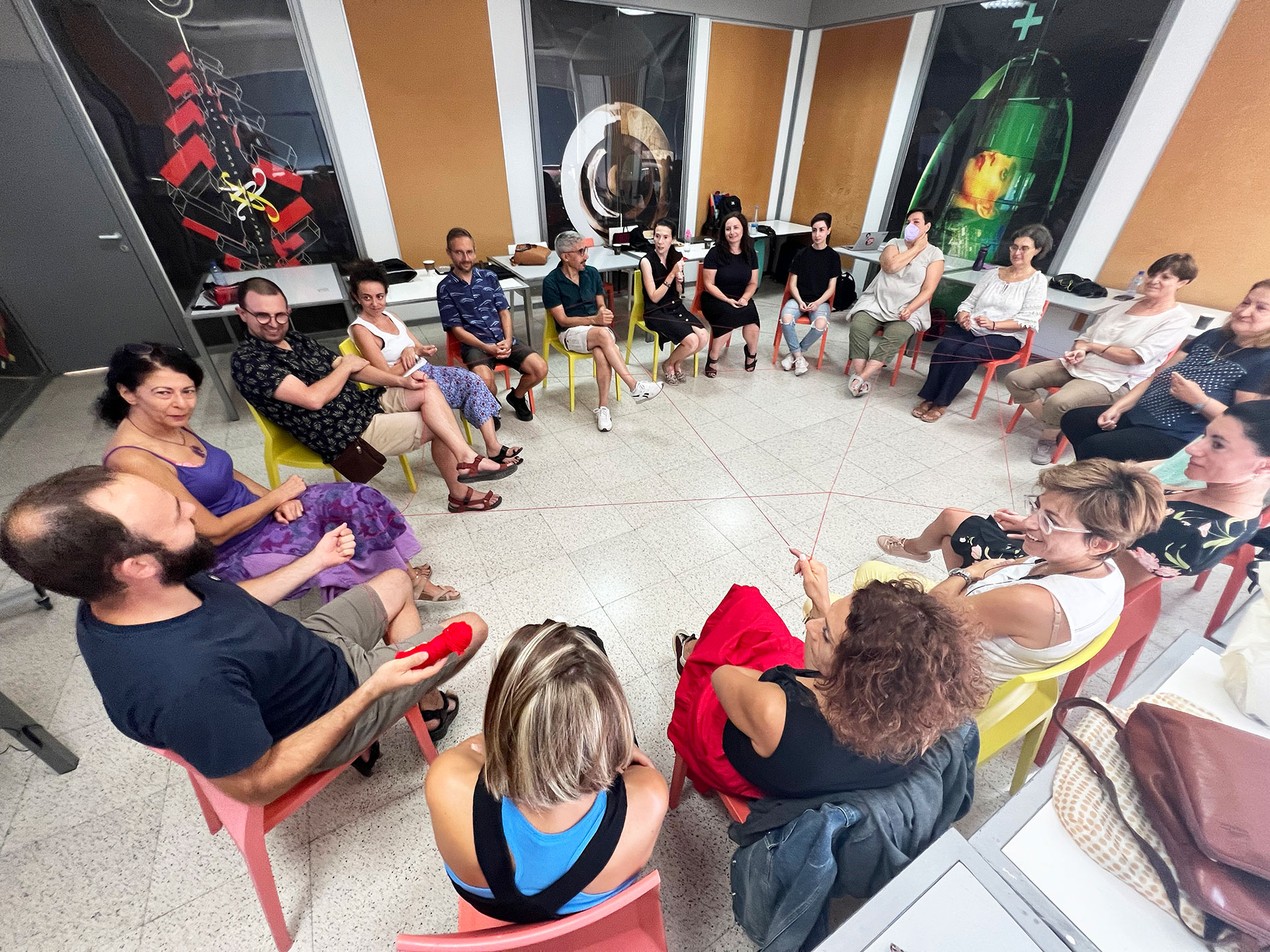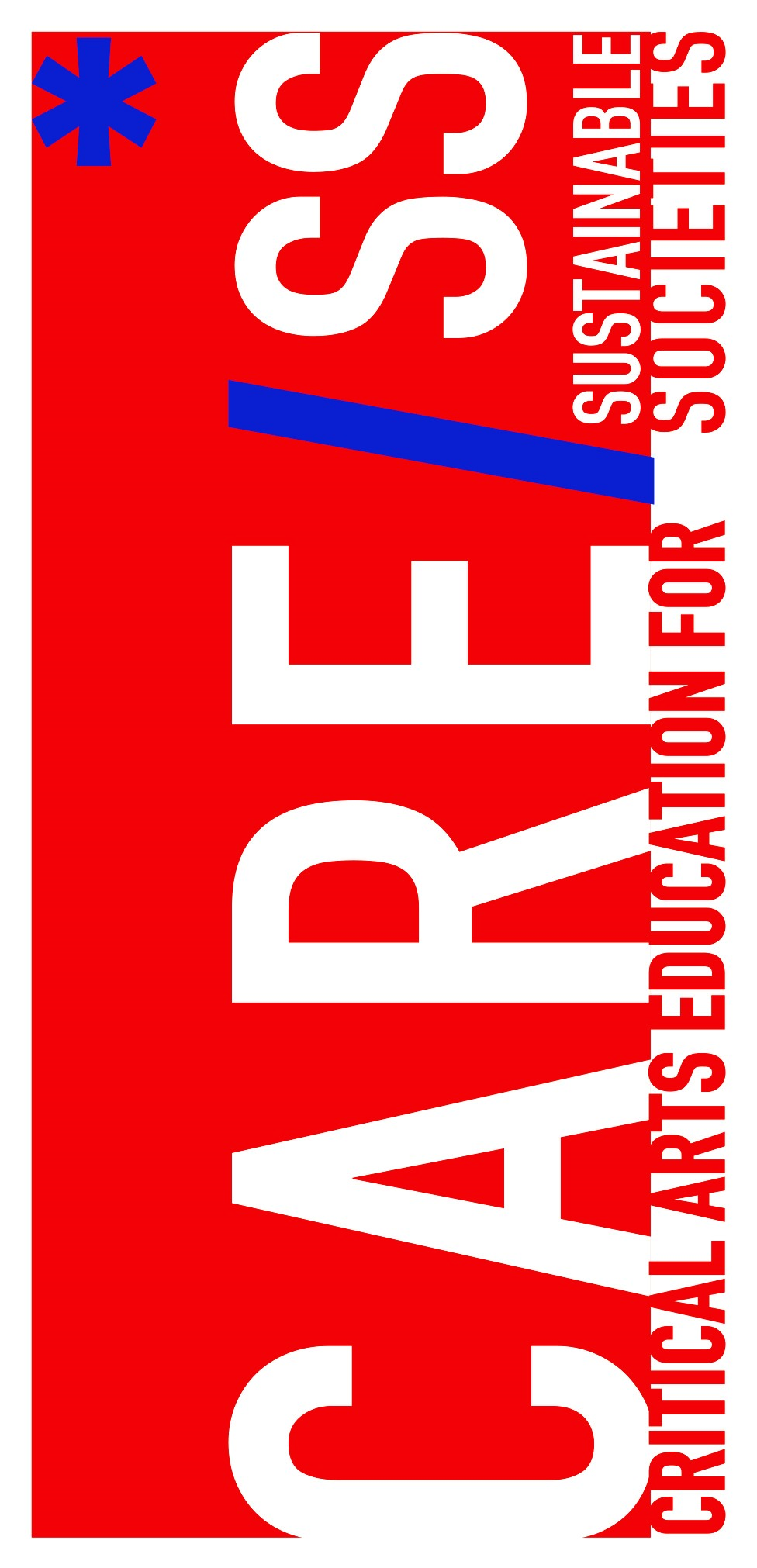 CARE/SS aims to develop/adjust a pedagogical framework for online and blended learning for arts education and examine its application by developing and delivering innovative teacher trainings that will empower teachers in arts education. Arts education can respond to the increasingly diverse needs for active citizenship, multiculturalism, respect of diversity, digital learning and sustainable development.

Project CARE/SS is about widening the access to the arts through online and blended learning and enhancing arts education with education for sustainable development elements that will promote creative thinking, critical and systemic thinking, reflection and development of skills, attitudes and values. (Pavlou & Kadji 2021, Vare et al. 2019). Thus, through the content of the trainings, CARE/SS responds to the need to support educational programs that enhance social and intercultural competences, critical thinking & creativity. Education through the arts, especially with the integration of education for sustainable development (particularly the social and cultural aspects), reflects the transition into the 21st century education where emphasis is placed on sustainable competences, such as empathy, attentiveness, participation, values, responsibility, decisiveness, criticality, action, and creativity (Pavlou & Kadji 2021, Vare et al. 2019, Hutchens & Pankratz 2000, Inwood 2010, Kim 2015)

The project aims to enable HEI's digital transformation, to support the development & delivery of teacher training programs that will empower school teachers in arts teaching and thus strengthen their teaching profile. At the same time teachers/future teachers will develop their digital and soft skills and acquire quality experience of learning-teaching situations in a digital environment that could be transfer in primary/secondary levels of schooling. We aim at high quality arts education by responding to the increasingly diverse learners' needs and connect education with teachers and pupils' real life needs.
Information
Acronym
CARE/SS
Start Date
28 February 2022
End Date
27 June 2024
Funding Organization
European Commission
Funding Program
Erasmus+ KA220-HED-Cooperation Partnerships in Higher Education
Overall funding
€ 244,529.00
Overall budget
€ 244,529.00
Frederick University
budget
€ 57,730.00
Frederick University
funding
€ 57,730.00
Lead Partner
Frederick University
Lead Researcher
Dr Victoria Pavlou
 
 
 
 
Digital Transformation in Art Education for Pre-service and In-service Primary School Teachers: Potential and Challenges